The Swiss Society of Charlotte
is celebrating Switzerland's
726th Birthday!!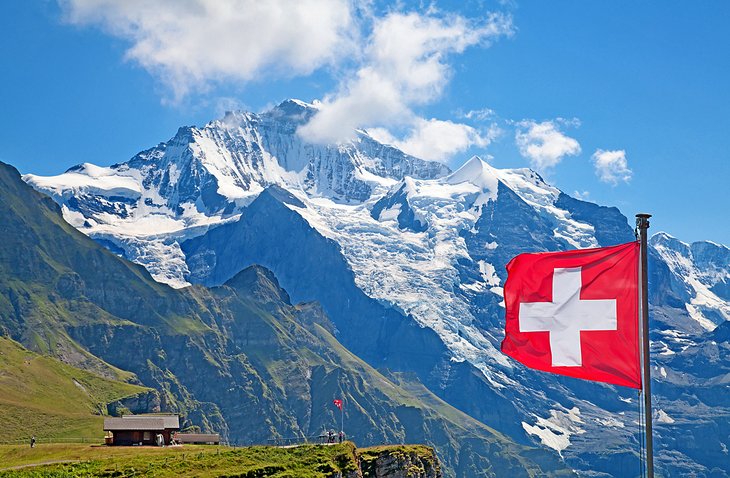 Please come and join us for the annual 1st of August Celebration!
We're inviting you to join us for the annual celebration of the Swiss National Day!!
As always, this family event at Lake Wylie is lots of fun for everyone, with swimming (lifeguard on duty) and games for the children.
We'll stay true to our traditions, grilling Bratwurst, Cervelat, Fleischkäse and we'll have potato salad on hand as a traditional side dish. Soft-drinks, Water, Beer and Dessert will be supplied by the club. As tradition has it, please bring your favorite salad or dessert to be enjoyed by all. Manuela, Manuela@SwissCharlotte.com, will appreciate that you let her know what you intend to bring when you register. If beer is not your preferred beverage, please feel free to bring your own Wine, Schnapps or anything else. A lampion parade for children or anyone who'd like to participate will take place after sunset and hopefully we'll be able to have a small bonfire as well.
Where: Red Fez Club on Lake Wylie
16600 Red Fez Club Road
Charlotte, NC 28278
When: Saturday, August 5, 2017
Time: We'll start the celebrations at 17:00
Cost: Swiss Club Members: $15.00 per person
Guests: $25.00 per person
12 and under: Free of charge
Swiss Society of Charlotte
A Club to meet fellow Swiss
And Friends of Switzerland
SWISS SOCIETY OF CHARLOTTE, INC.
Registration: Please RSVP no later than Thursday, July 28th .
Event coordinator: Manuela Corbetti; Manuela@SwissCharlotte.com; (561) 329-1930
Please mail your registration form and check to the address shown below, or you may pay at the event.
The organizers appreciate and thank you for your timely response.
When registering please provide your email address, so we have your latest information for our records, thank you!
First Name: ____________________ Last Name: ___________________
How many adults: ______________ 12 and under: _________________
Phone # ______________________ Email: _________________________
_______________________________________________________________
Please make check payable to Swiss Society of Charlotte and mail to:
5012 Nighthawk Drive; Fort Mill, SC 29707, thank you!